Lash Lift – $80 to $100
45-60 mins – Newest Lash Sensation!! Price varies depending on lash quality and color. Your natural lashes will be lifted & curled. If they are light in color, they will also be tinted to have a more natural appearance than false lashes. Also without the annoying shedding that lash extensions do because they are your own lashes.
Dermaplaning Consultation
45 mins – A procedure for exfoliating the outermost layer of skin and ridding it of fine hair. A trained and medically supervised Esthetician uses a scalpel scraping the surface of the skin using light feathery strokes. Dermaplaning costs $125.00
Therapeutic Facial – $110.00
55 mins – Cleanse, Extract, Exfoliate, Mask, Tone, Moisturize Plus Detox Massage.
Miracle Acne Enzyme Facial – $125.00*
60 min – Cleanse, Enzyme Exfoliant, Extract, Shoulder Massage, Clear Skin Mask, Tone, Light Hydration with Blue LED light therapy.
Lunch Time Facial – $80.00
30 min – Cleanse, Extract, Exfoliate, Tone, Moisturize
Lunch Time Stress Reducing Facial Massage – $80.00
30 min – Cleanse, Massage, Mask, Tone, Moisturize
Hydra Facial – $160.00*
45 mins – All new hydradermabrasion machine will give you the smoothest, most exfoliated and hydrated skin ever! Light suction while peptides are being infused into your skin. You can even view the debris that has been removed from your skin in the collection reservoir.
Microdermabrasion Plus Facial – $150.00
55 min – Cleanse, Mechanical Exfoliation plus Healing LED Red Light Therapy, Mask, Tone, Moisture
Anti-Aging Red Light Therapy Facial – $69.00
30 min – Cleanse, LED, Tone, Moisturize
Oxygenating High Frequency Facial – $95.00
55 mins – Cleanse, Extract, High Frequency, Mask, Tone, Moisturize
Blissful Back Treatment – $75.00
45 mins – Cleanse, Sugar Scrub Exfoliation, Massage, Mask, Moisturize
Add Back Extractions – $15.00
15 extra minutes
Headache Relief Scalp Massage – $35.00
25 mins – Tension Relieving Massage with Scalp Detox Essential Oils
~Or add 10 minutes to your facial for an additional $20.00
Classic Makeup Application – $50.00
30 mins
Add High Frequency 1 spot Acne Treatment – $5.00 each
Just a few extra minutes per spot.
Add Collagen 'Eye Lift' to any facial – $20.00 extra
An 'Eye Lifting' de-puffing, hydrating under eye mask.
6 Weekly Microdermabrasion Treatment Series – $500.00
30 minutes each.
5 Therapeutic Facial Package – $400.00
60 minutes each.
Reiki/Chakra Clearing – $95.00
60 minute session
Tapping Lesson – $65.00
45 minutes
Waxing Services:
Eyebrow Shaping – $20.00
Upper Lip – $15.00
Chin – $15.00 & up
Underarm – $25.00
Bikini – $30.00
Back – $35.00 & up
Spa Business Consulting or Bookkeeping  – $25.00 per hour 
*No discounts on Miracle Acne Enzyme Facial or Hydra Facial due to cost of cutting edge ingredients and technology.
---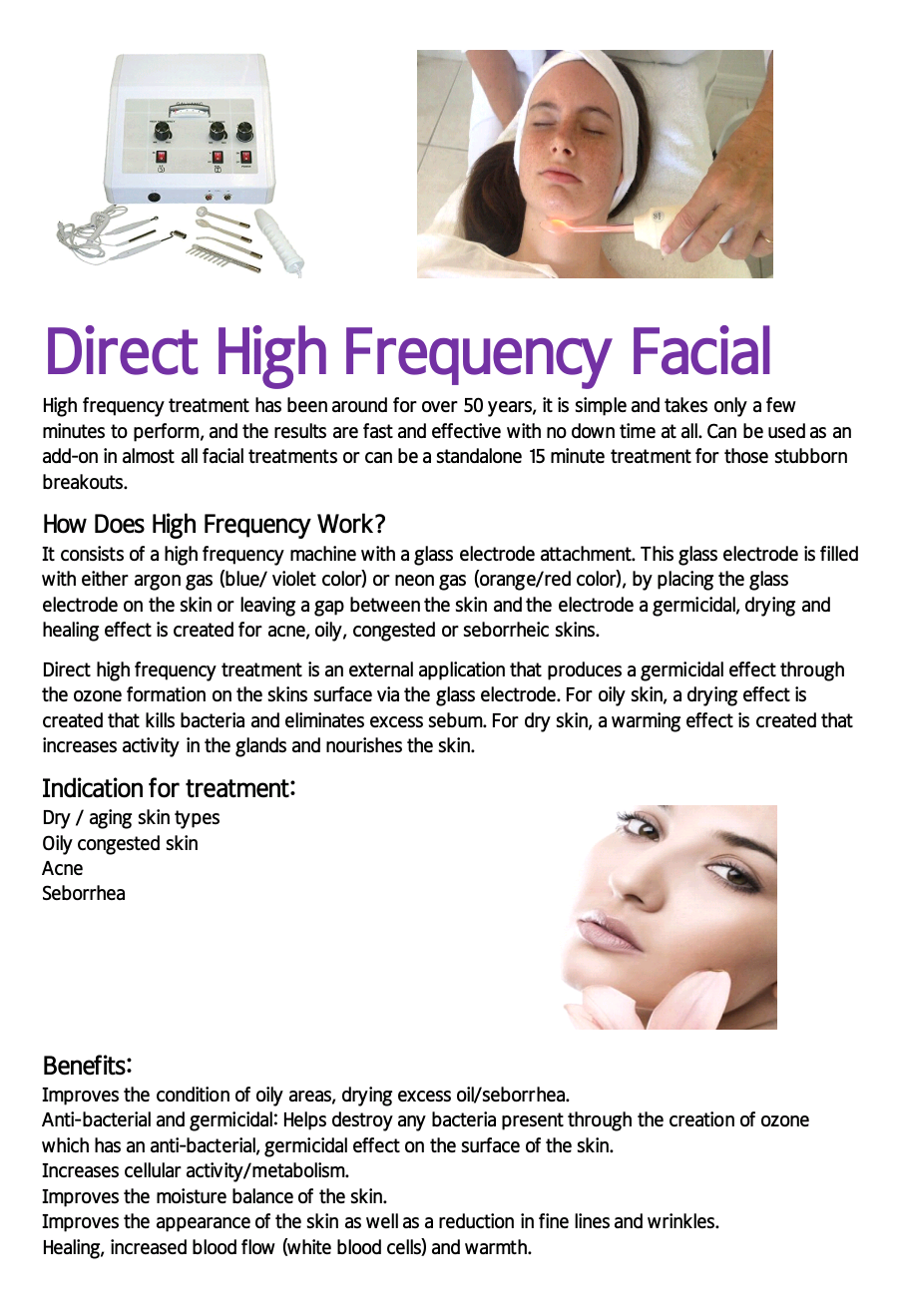 ---

---
Lash Lifts!!!

Your own lashes, only better!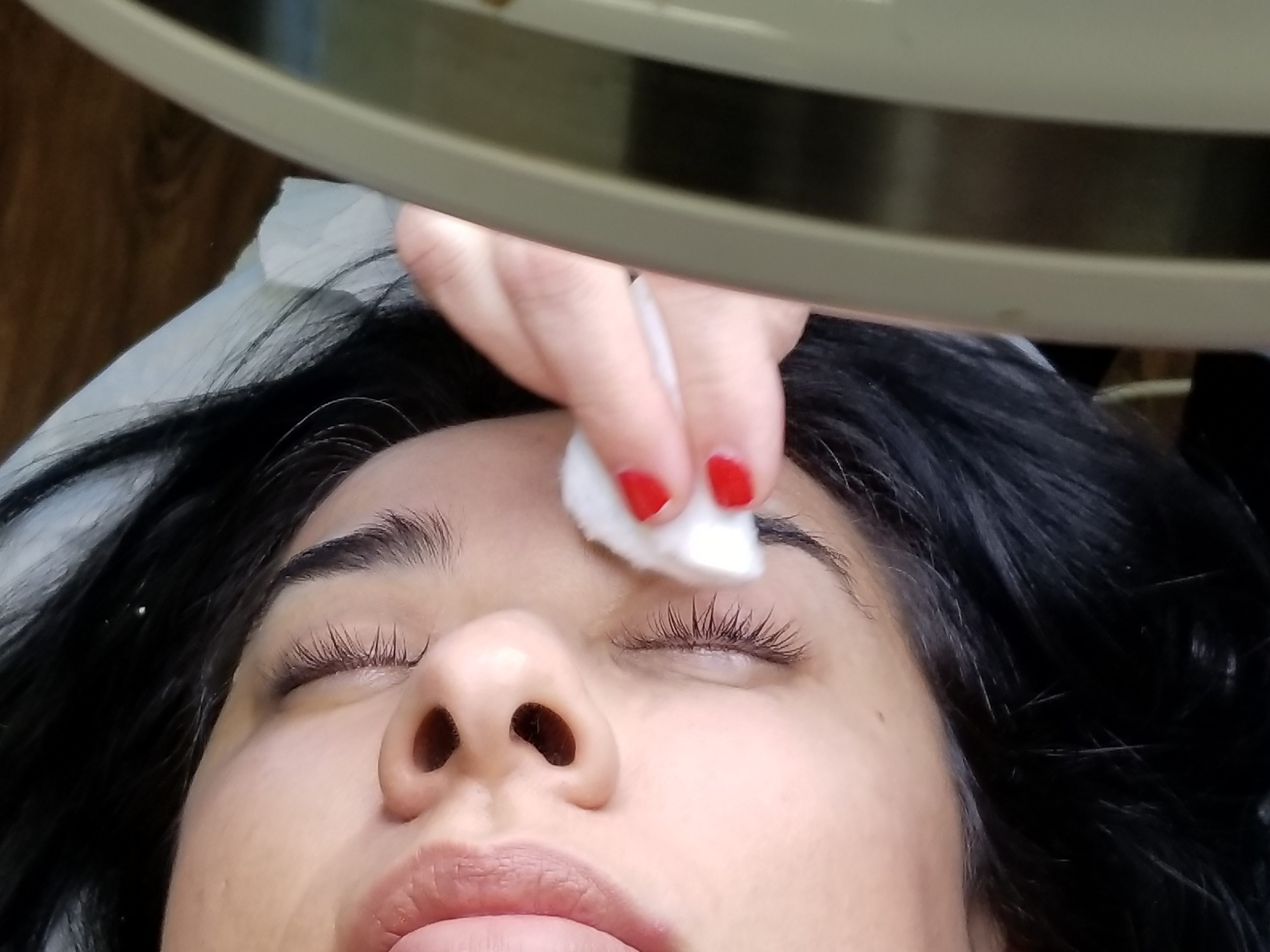 ---
Call 312-879-1979 to find out pricing for the new Venus Freeze wrinkle reduction and body sculpting!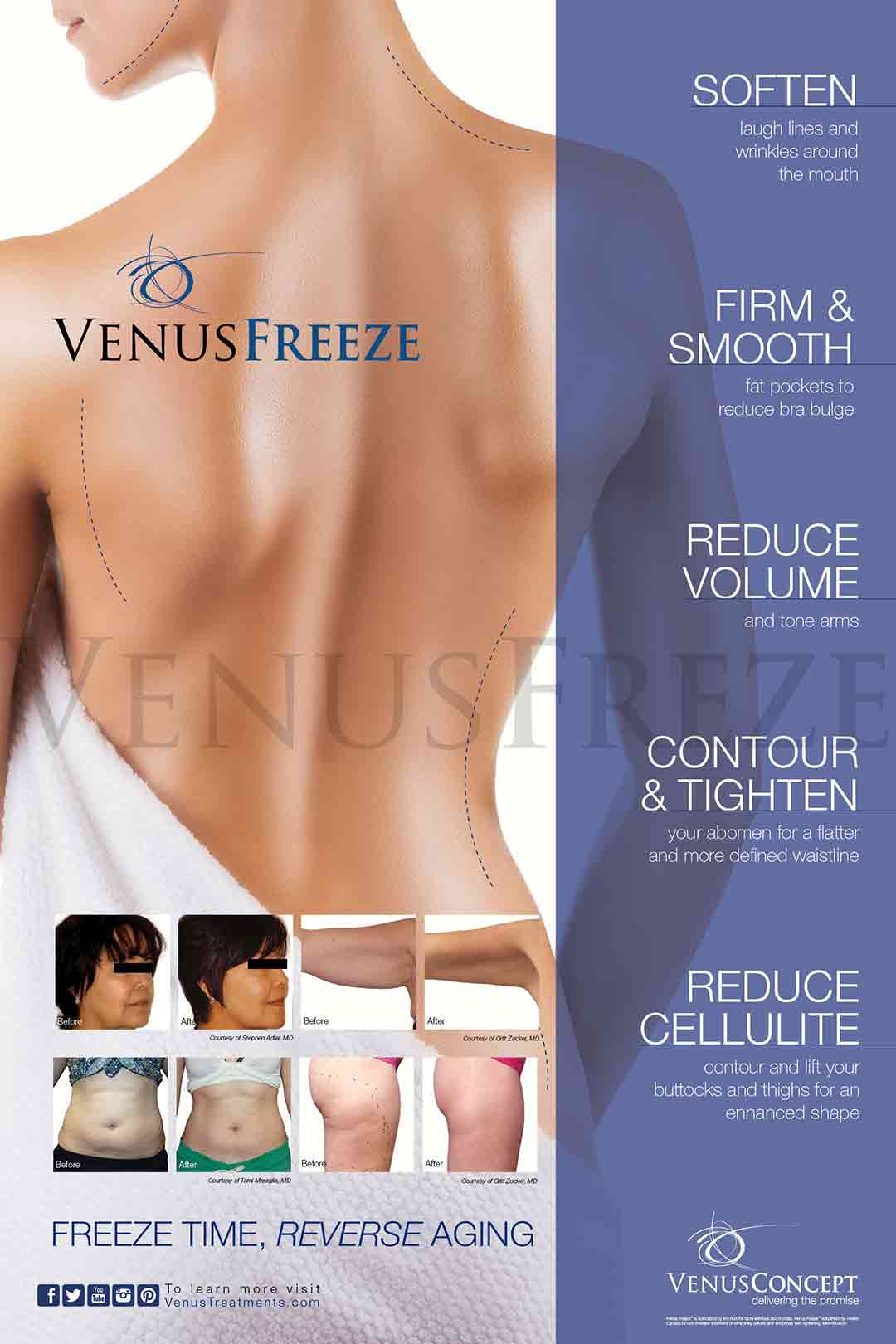 Ooh La La Beauty Spa, Inc.
Burbank, IL 60459
708-214-3094
Oohlalabeautyspa1@gmail.com
yelp reviews: https://www.yelp.ca/biz/ooh-la-la-beauty-spa-chicago-2