Connect for Wellness® by Ooh La La  Beauty Spa, Inc. is a social media group where you will find a plethora of wellness information and modalities for healing beyond conventional medicine and surgery.
For Amazing Essential Oils in singles or magnificently blended combinations for optimal health!
Learn how each combination affects your well being and make your purchase at the link below.
 
Vibrant Blue Oils – https://dv216.isrefer.com/go/VBO//
---
Jazmin – Incredible Intuitive Healer & Reiki Practitioner!
If you have ever considered a reiki healing (or not sure what to expect from one), Please visit this wonderful woman!
Jazmin Williams
www.jazminawilliams.moonfruit.com
I really did not know what to expect, but my experience with Jazmin was incredible!  I have now had 2 sessions with her, and each one has been so enlightening.  After the second session I felt amazing.  Full of energy, light-hearted and happier.  I recommend her to anyone seeking an experienced Level I, II & II Certified Reiki Healer .  For anyone who has just been feeling "off" or needs to release some negative energy.  You will not regret it!
---
We use Dermalogica, Murad and Skin Script Rx skin care lines.
Come in for a customized facial along with home care recommendations.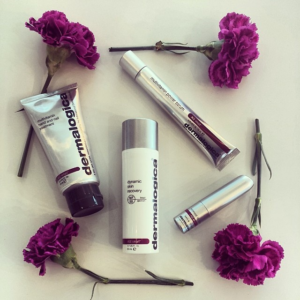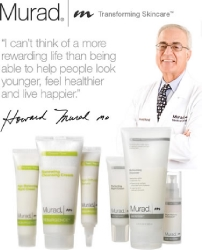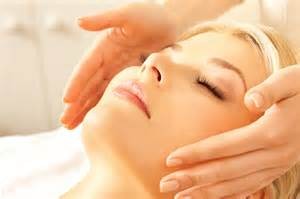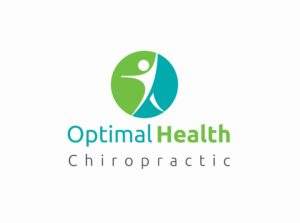 http://www.myoptimalhealthchiro.com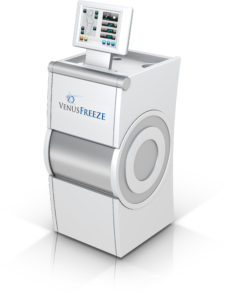 http://www.venustreatments.com
Ooh La La Beauty Spa, Inc.
Burbank, IL 60459
708-214-3094
Oohlalabeautyspa1@gmail.com 
yelp reviews: https://www.yelp.ca/biz/ooh-la-la-beauty-spa-chicago-2